I have been caught in a whirlwind lately. Can't complain though, life is good. Been working hard, enjoying my city and discovering new ones, seeing shows, visiting family, planning birthday parties, finding a new roomate, eating out, sugarshacking (!)… I've barely had time for myself in the last month.
In times like these, I find myself drawn to bold and motivational artwork. If they are on the funny side, then I am a fan! If they are graphically amazing, then I'm a fan too…  I could definitely add one or two of these to my decor to give me either a kick in the butt to get moving or a small boost whenever I feel like I've lost control – or just to bring a smile on my face!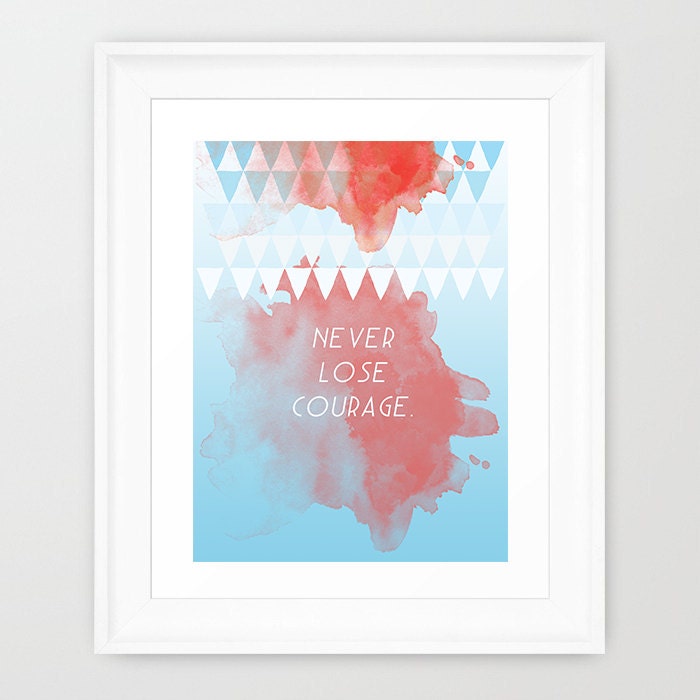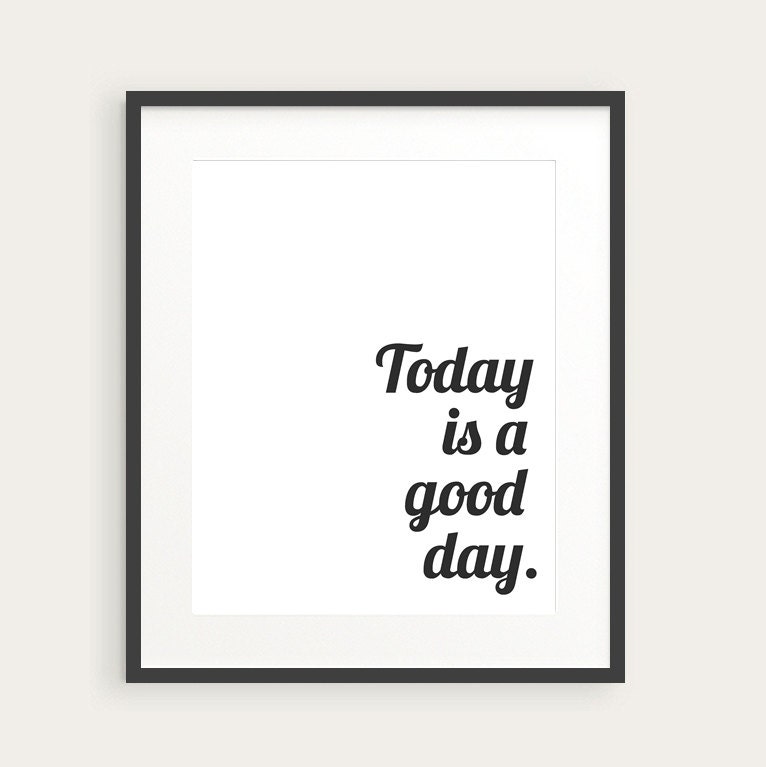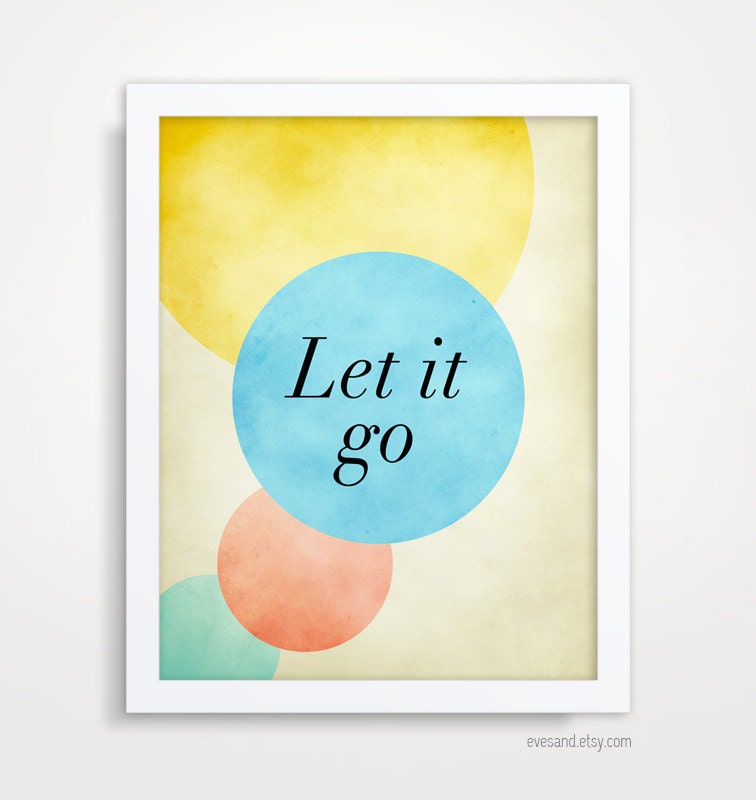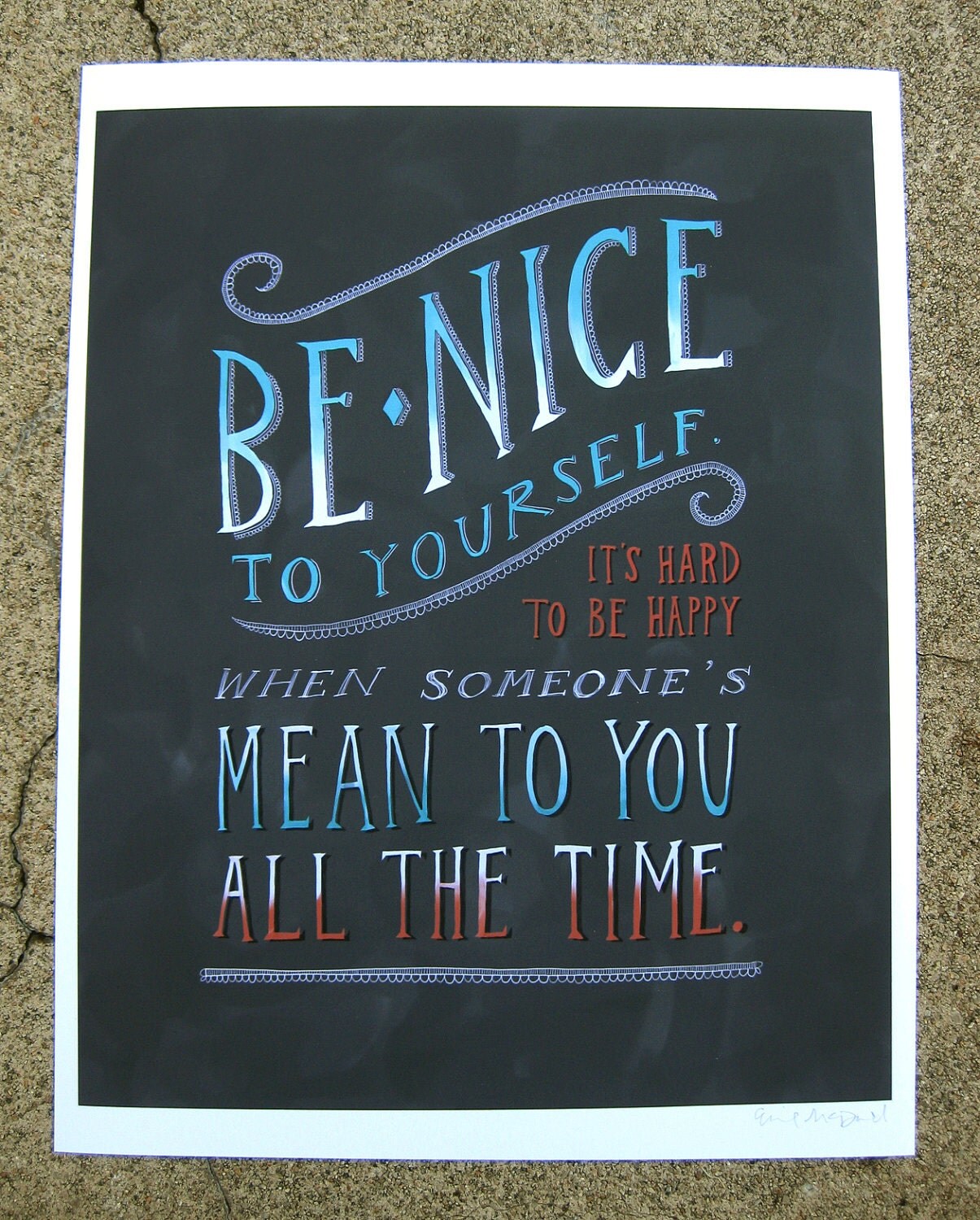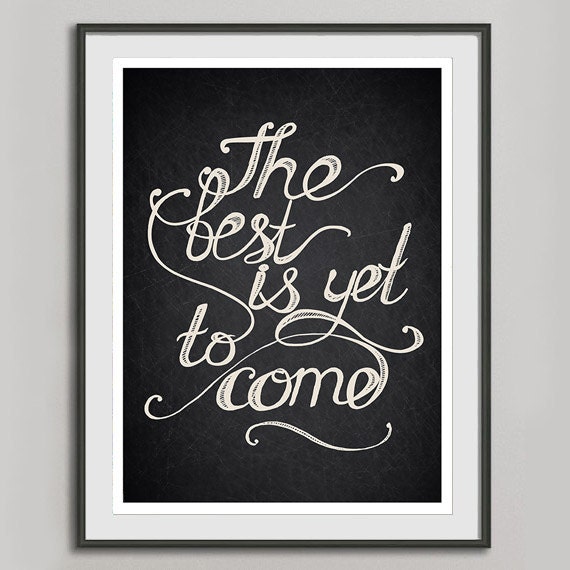 What are your favorite motivation quotes or artworks? Do you too need a kick in the butt?